Our case studies
free to download
As a leading provider of a media intelligence solutions, we always have the overview.
With our in-house developed analysis technology, we regularly analyse the PR and communications work of various industries and sectors across German-speaking countries. We present our insights in informative case studies. Find out how others manage to create a strong brand and get inspired for your own PR work.
Deutsche Leitmedien im Vergleich FAZ vs. SZ
Die zwei Medien haben sich als Leitmedien in Deutschland etabliert. Wie
gut ist ihre online Präsenz? Unsere neue Medienanalyse vergleicht faz.net und sueddeutsche.de und Vergleichs ihre digitale Reichweite und inhaltliche Ausrichtung.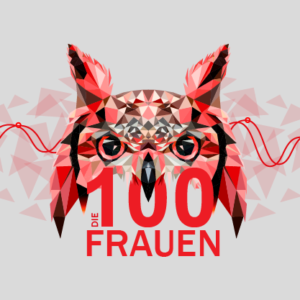 Top 100 women on LinkedIn
Who are the 100 most successful female professionals on Linkedin? Which woman has the highest growth ratio among her followers? Which top female manager is followed by the highest number of her employees?




How do CEOs communicate most effectively on LinkedIn and how are they positioning themselves on that platform? This study analyses the LinkedIn performance of CEOs from DAX and MDAX companies during the period October 2020 to March 2021.


E-Fuels: Deutsche Debatte
Ob der synthetische Kraftstoff künftig Deutschland hilft bei der Klimaneutralität oder nicht, hängt auch von der öffentlichen Wahrnehmung ab. Wie findet das Thema in der medialen Berichterstattung statt?
Fußball, Menschenrechte, Gas. Diese Schlagwörter beschreiben den in den Medien repräsentierten deutschen Blick auf die Fußball Weltmeisterschaft in Katar im 2022.


Welche Deutschen Unternehmen haben bereits den Sprung zu TikTok gewagt und wie kommunizieren sie? Wir haben die Corporate Accounts der 160 DAX, MDAX und SDAX-Unternehmen analysiert.
Deutsche Leitmedien im Vergleich FAZ vs. SZ
TOP 100 Frauen auf LinkedIn​
Social Media Nutzung:
Wolodimir Selenski